Vietnam opened my eyes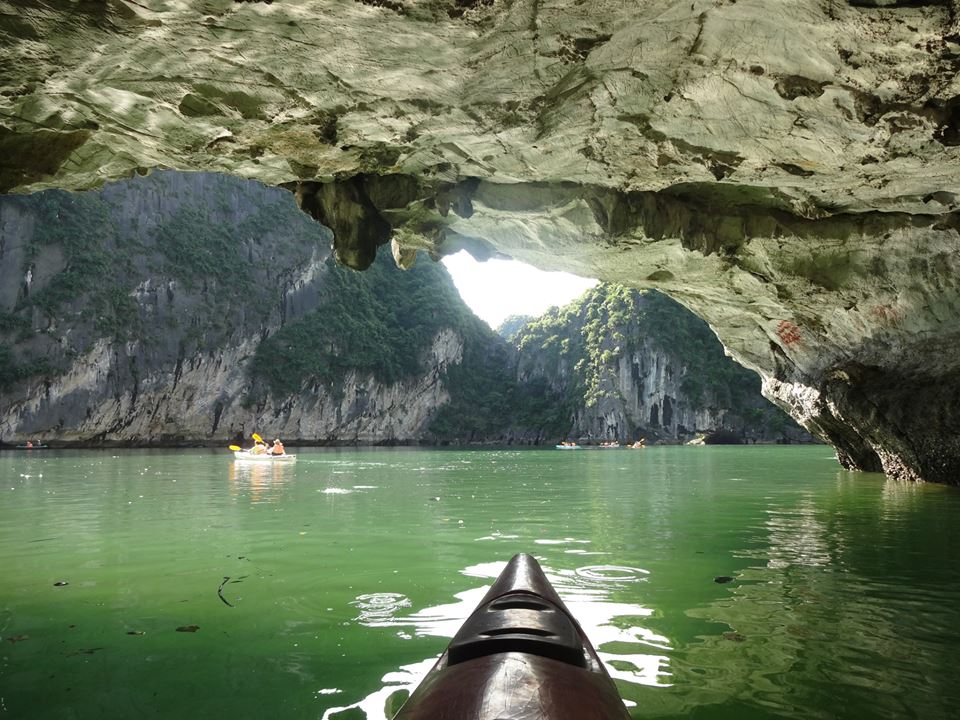 I feel like I did not do justice to our trip in Vietnam. It was the best one month of my life and I spent it with my best friends Jun and Jonas and a friend I met while travelling Cambodia, Lukas!
We started in Ho Chi Minh city and visited the cu chi tunnels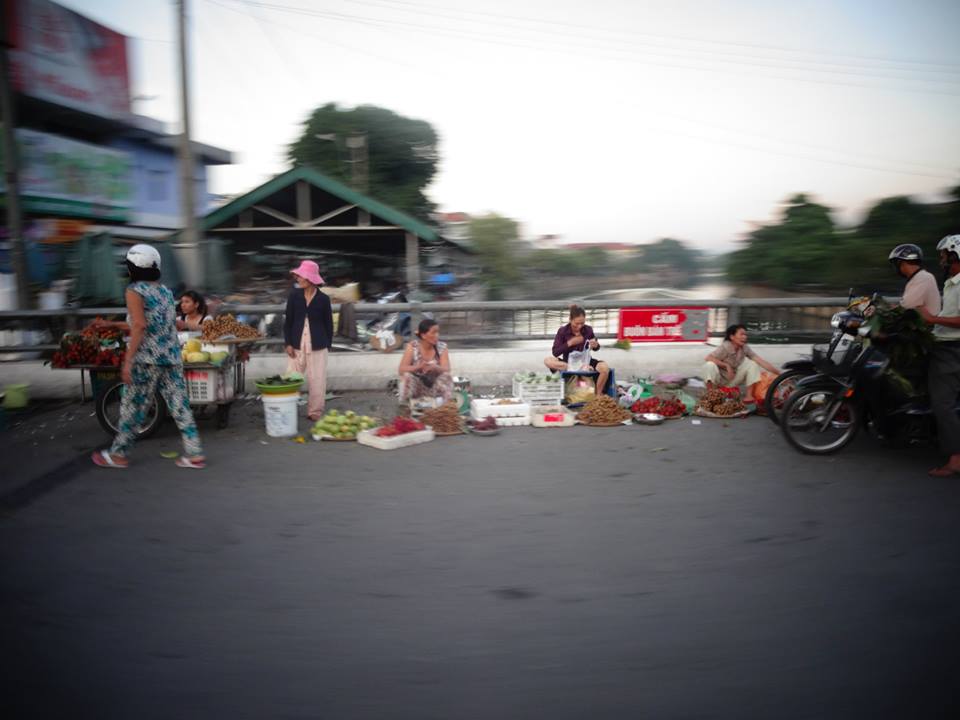 Nha Trang for some beach days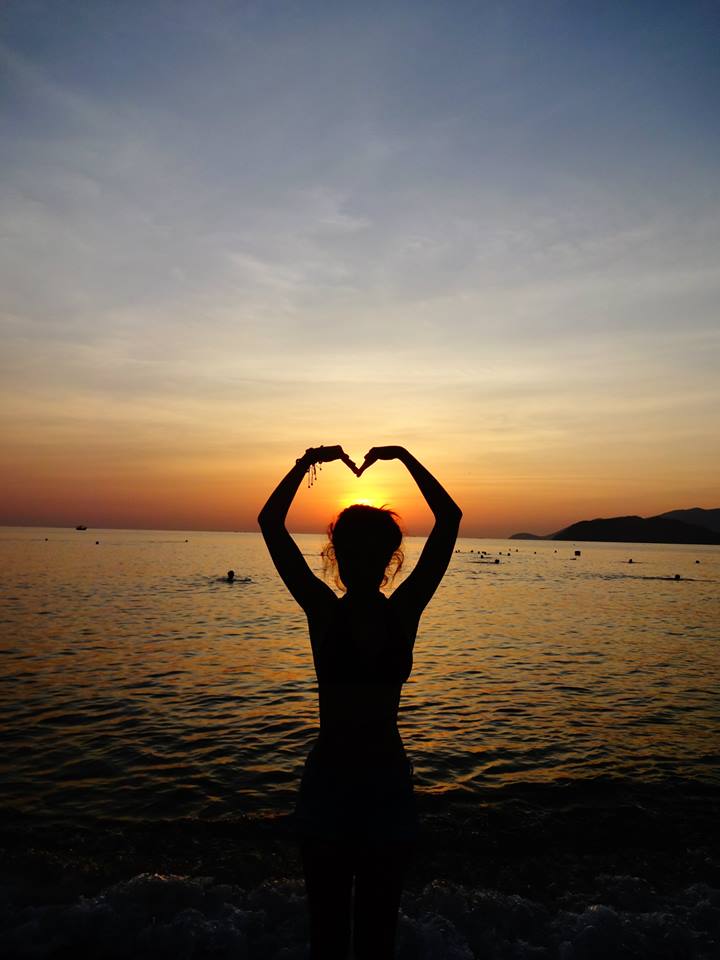 Dalat for canyoning at the waterfalls (scariest thing I have ever done but most rewarding!)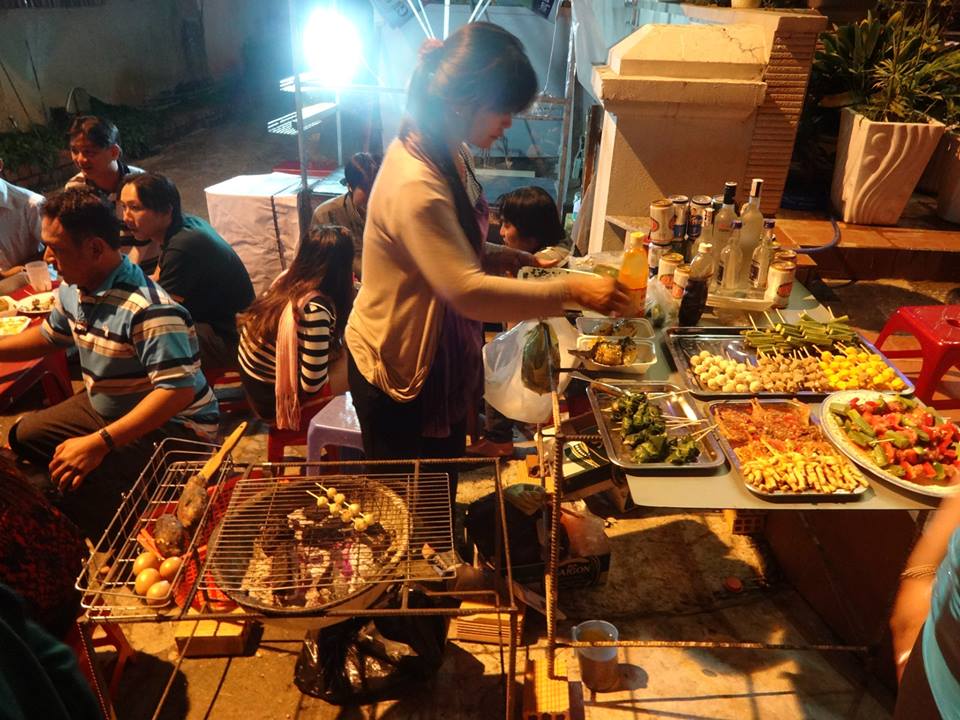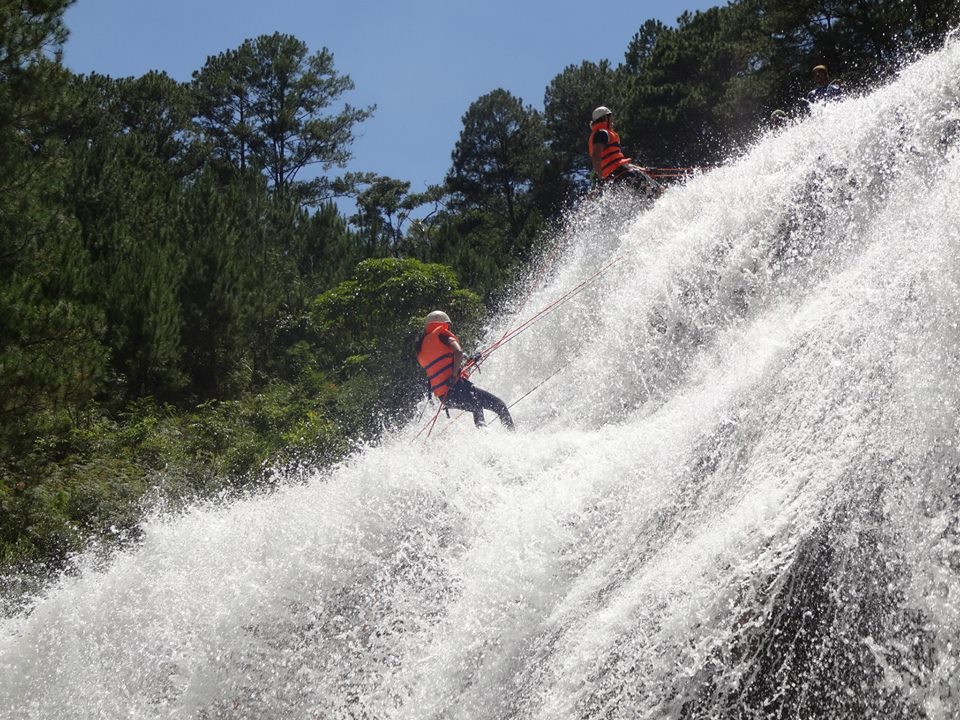 Hoi An for culture and its tailoring (It is a pretty little town!)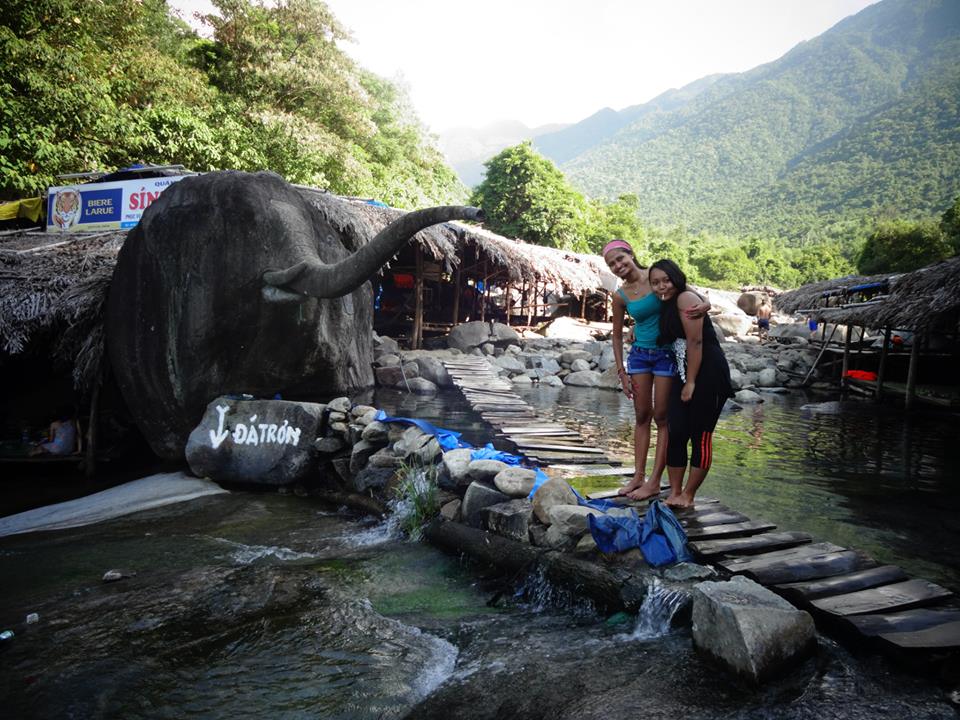 followed by motorbike ride to Hue for a walk around the perfume river and a trishaw ride through town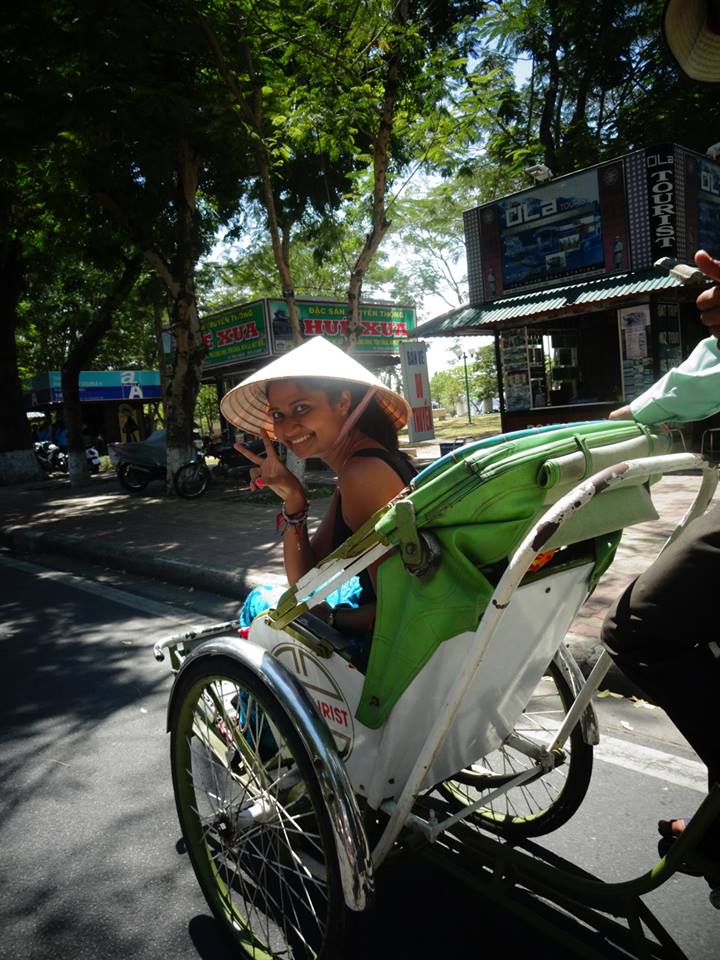 Hanoi for culture and the secret night life (due to military curfew!) and street food was amazing!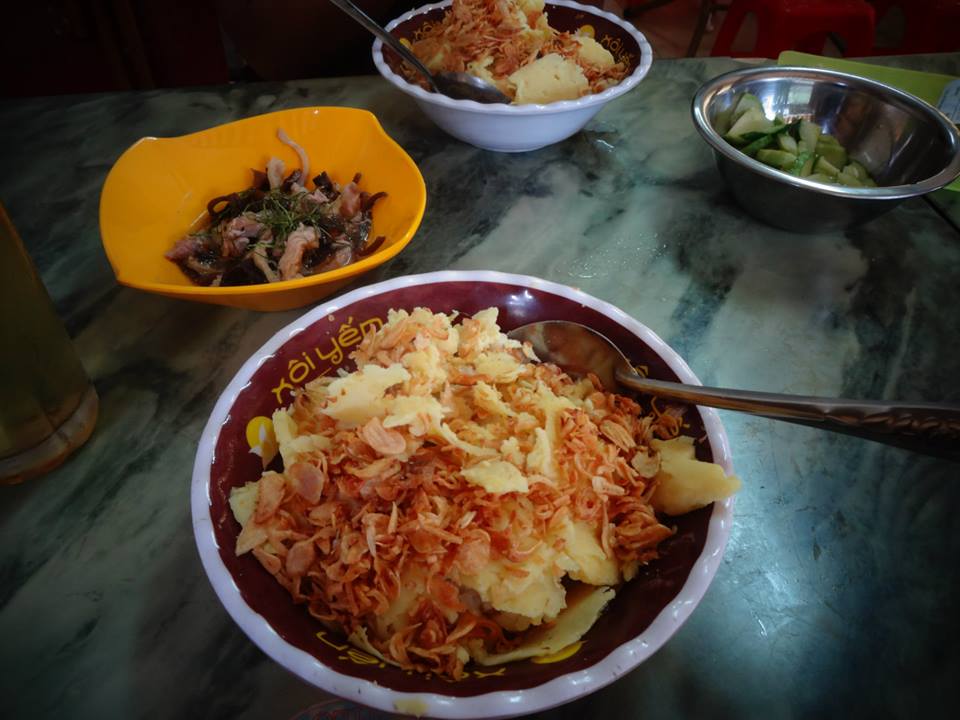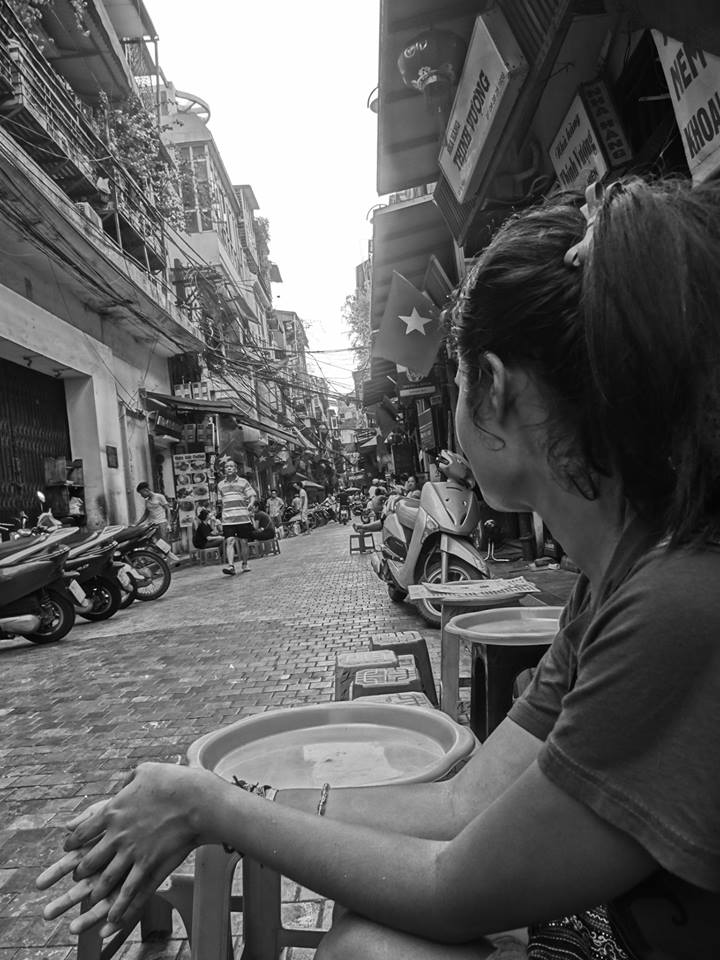 Halong Bay we took the party boat which allowed us to meet new people; we got to explore the caves and kayak through them. Needless to say the party on the boat was fun; we made new friends and two of them eventually visited us in Singapore!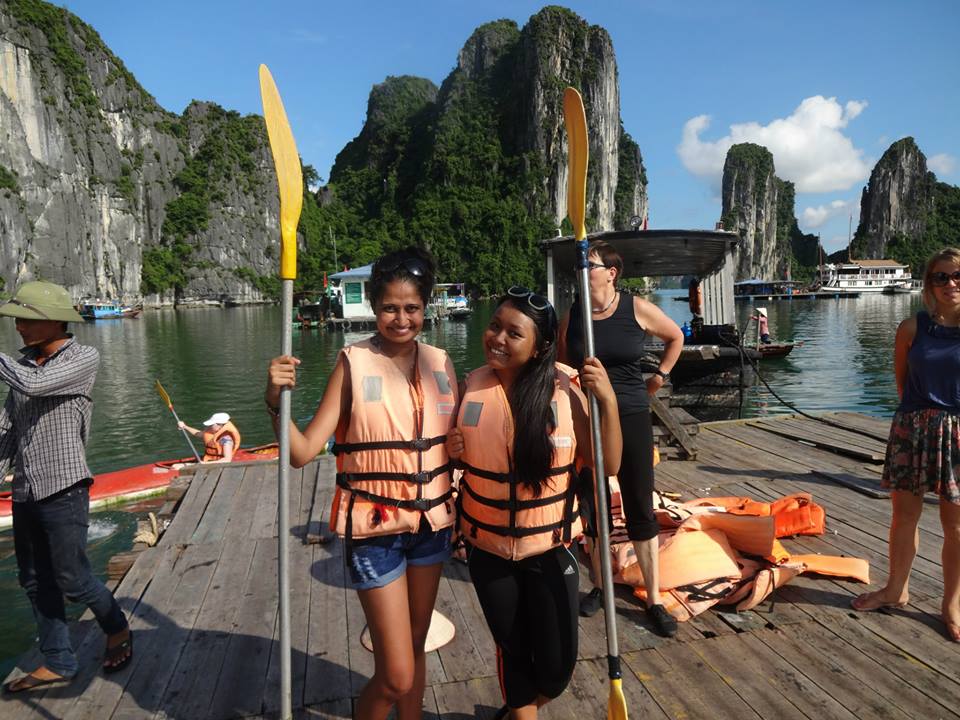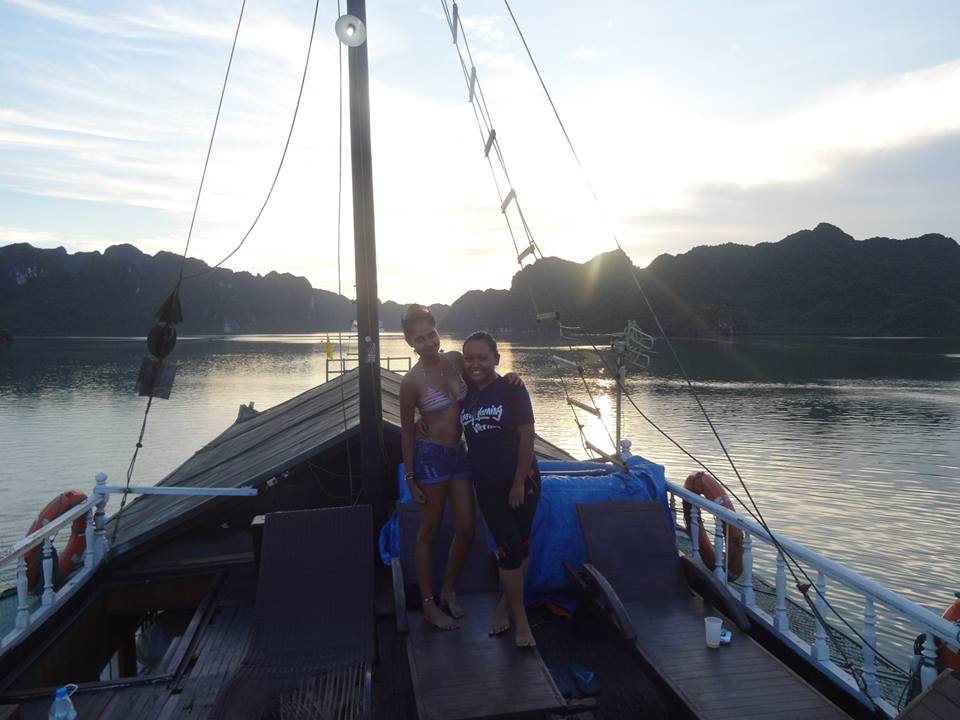 Lastly, we ended up in Sapa where we did a home-stay with the local people. They took us for a 13 km walk up the mountains where we met their families and ate with them and learnt from them about their culture and what a daily day is like for them. In the day, we explored the market in town to have a look at all the natural works by the people. They made beautiful handicrafts using natural colours and materials.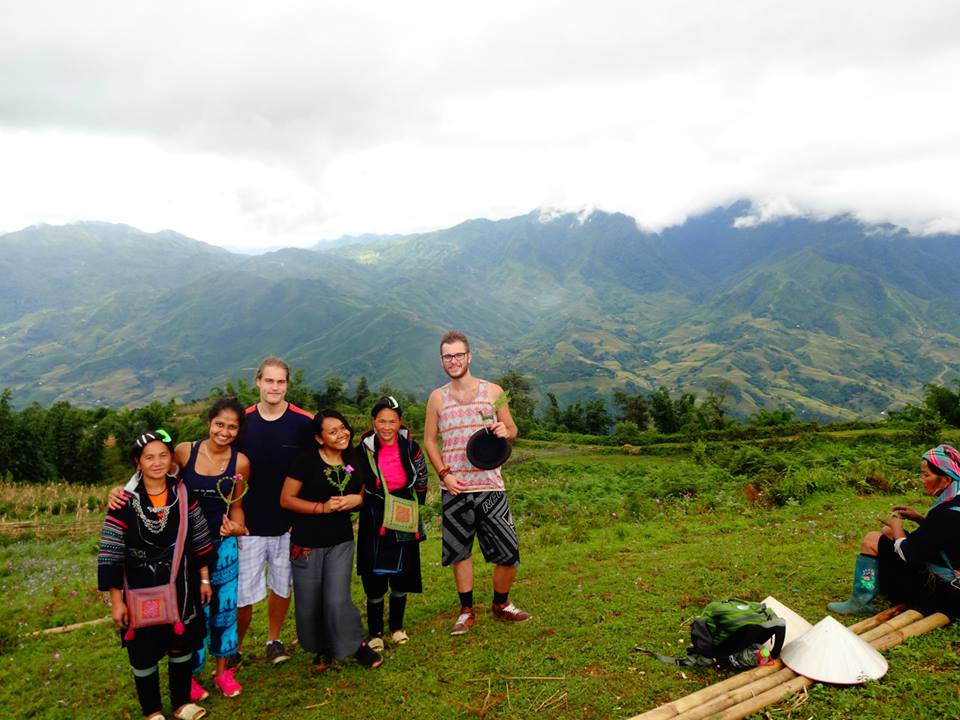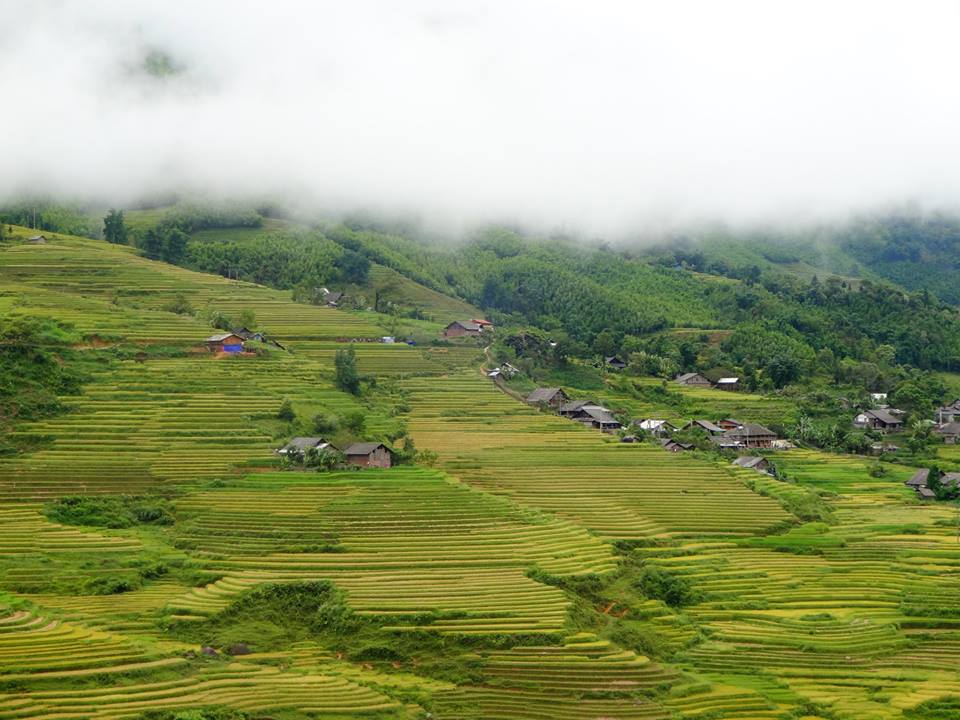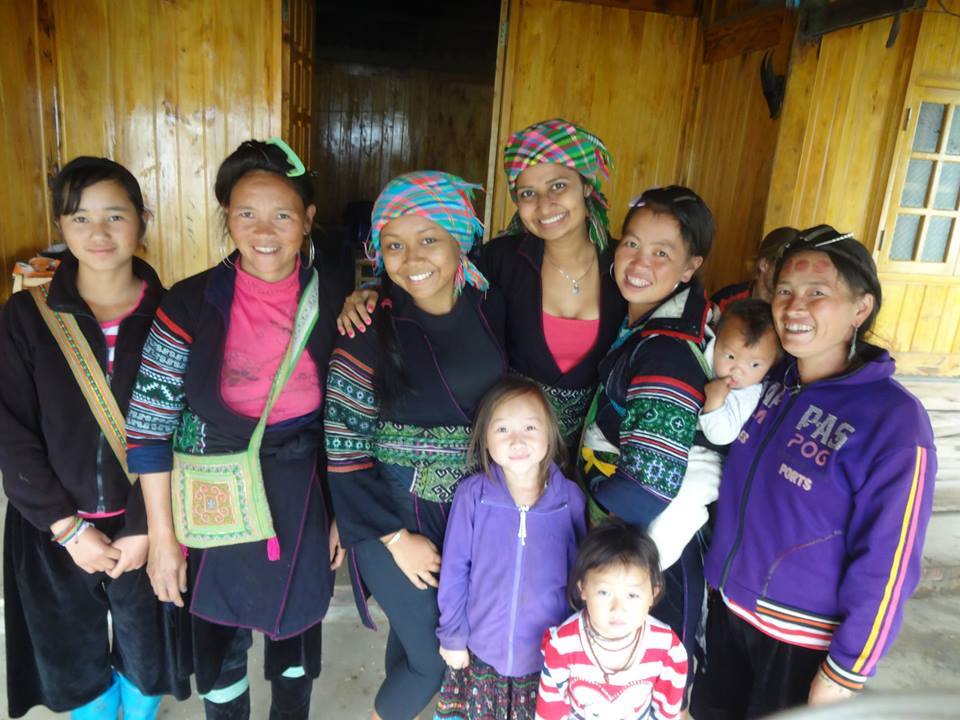 I think of this trip often. It was the one time in my life I had no plans and just went with whatever I felt the next morning. Yes, I was broke but I was so happy. I always get carried away worrying about the future, and its made worse with my drive to be perfect. Now, whenever I feel myself drifting away, I think of Vietnam. Letting go all worries and just thinking for today. Thus, for me Vietnam will always be in my heart and I am glad I shared that month with my best mates.