Weekend shenanigans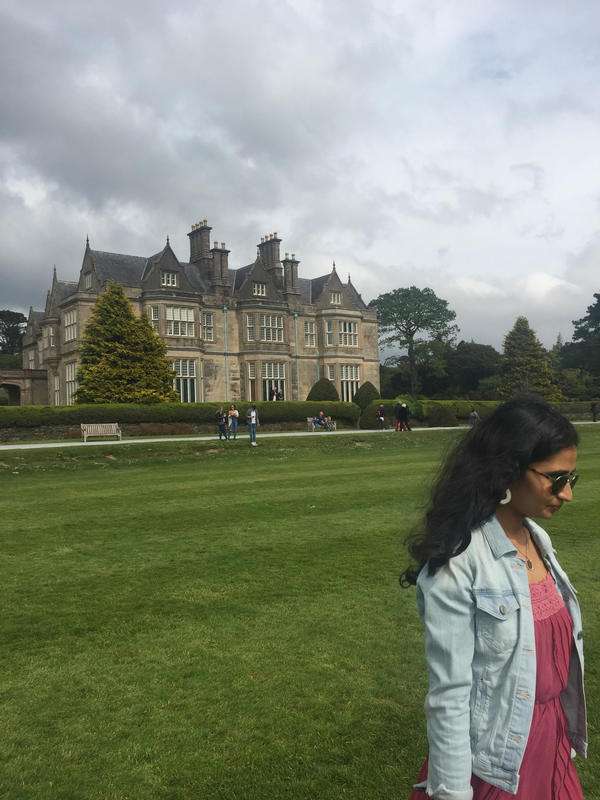 We spent Saturday in Killarney catching up with friends from my university. I was never very good with goodbyes despite the time spent apart, I always feel this little bit of sadness. Reminds me of when my dad would say "I'll see you soon". I made some good and kind friends from University, although it's been a rough year for me personally, we've had some good times together and I wish them the best! Just a little tribute to our time together I will give each of them a little introduction.
I met Aoife my first day at college, I was lost and we helped each other find the class we were meant to be in. You know how some people talk about fate (yes its freaky!) but I am truly thankful I met her. She's knowledgeable and has a heart of gold as people at home think of when someone says they're Irish. We have so much in common and it is not everyday that you can warm up to someone and just feel its okay to feel vulnerable, worried or plain silly.

I think I met Darragh in the main restaurant in college. We were all just sat there talking about placements and I think the first thing he told me was he had a cousin who lived in Singapore (yes, thankfully he knew where Singapore was!). He turned out to be one of the funniest people I've met in my life. He is just so down to earth you could never be sad around him. We also worked together on our final year project and we shared some inside jokes and gushed over the same men! I mean.. where on earth do you find someone who comes up with the funniest stories to share while working on animal feed together.

Then, there is Maryann, yes we share the same name and that is probably how we met! You cant be in the same class and not get introduced to the other Maryann. We're both cheeky for sure and that's probably what I love about her. Its probably in our names, we are always up for a party and a good time. She reminds me of me somehow before I got a little too serious about life.

Last but not least, I met Vivienne only in our final year. Or at least that was when we started having proper conversations. In that short time, I can say its a pity we did not get more time! She is so talented at make up applications and bonus points she likes reading too! Its so nice to meet a fellow reader and just have a nerdy chat sometimes (well, now I know!). So here are the people I'm friends with from university and if I ever bring them up again in future posts at least you'll get a rough picture who they are.
Brunch at JM. Reidys & Muckross house killarney
I ordered scampi and chips for lunch and I guess what I was hoping for was a more breaded scampi with a nice crispy layer. What I got as you'll see in the picture were prawns slightly breaded! I cant really complain, it was a nice meal and the chips were crispy and the salad was tasty with a citrus like dressing (as I've mentioned I love dressings!) but I would have loved my prawns with a crispy breaded coating (I do get disappointed if I've built expectations in my head).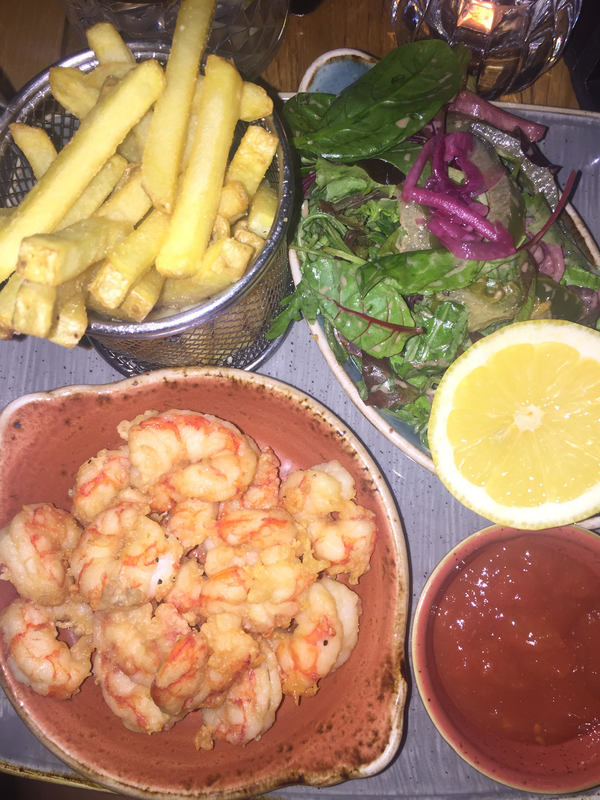 The atmosphere of the restaurant was lovely though! it had a cafe and pub fusion thing going on. I guess the question would be if I would return for a second round? I would like to try other places but I would not rule out JM. Reidy's based on one dish! Sar ordered a smoked salmon dish and he really enjoyed it so I am sure Its a matter of making the right choice the next time.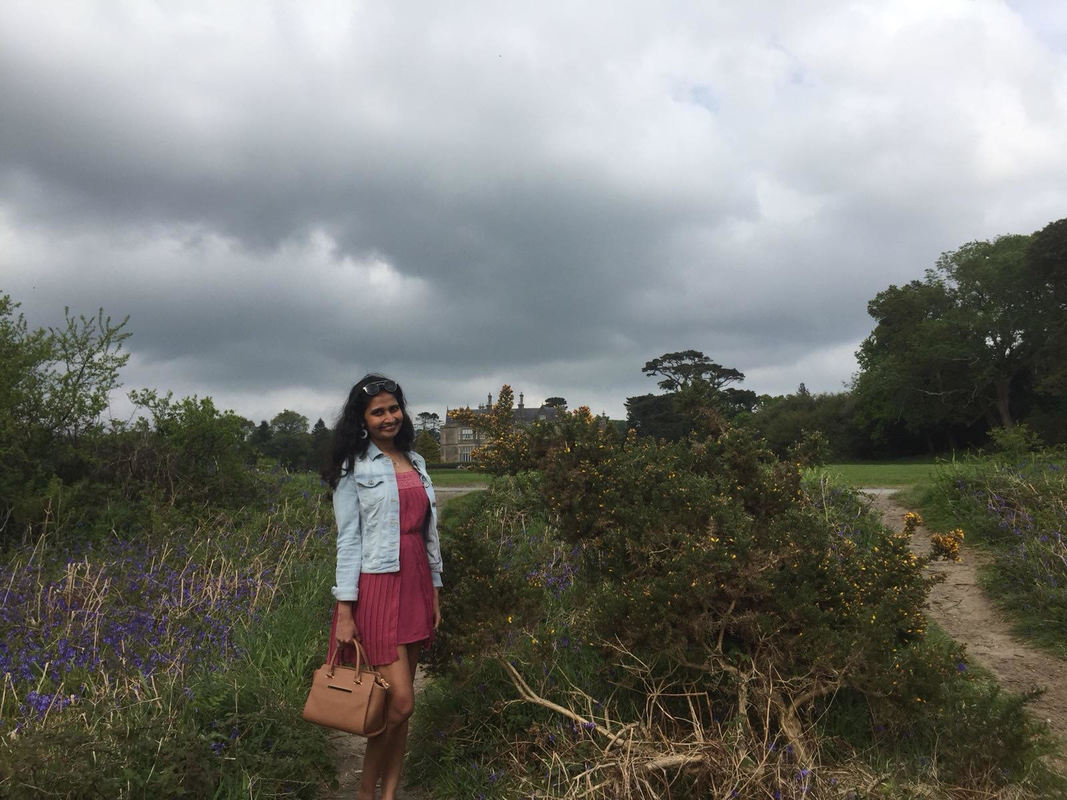 To be honest, we had a lovely day at Muckross house, I wore a summery dress thinking it was going to be roasting and obviously after living in Ireland (approaching 3 years now!) I should know the weather forecast is not great and best to be prepared for rain and winds always. Apart from my legs freezing and maybe the rest of me, it was all worth it when you're facing nature.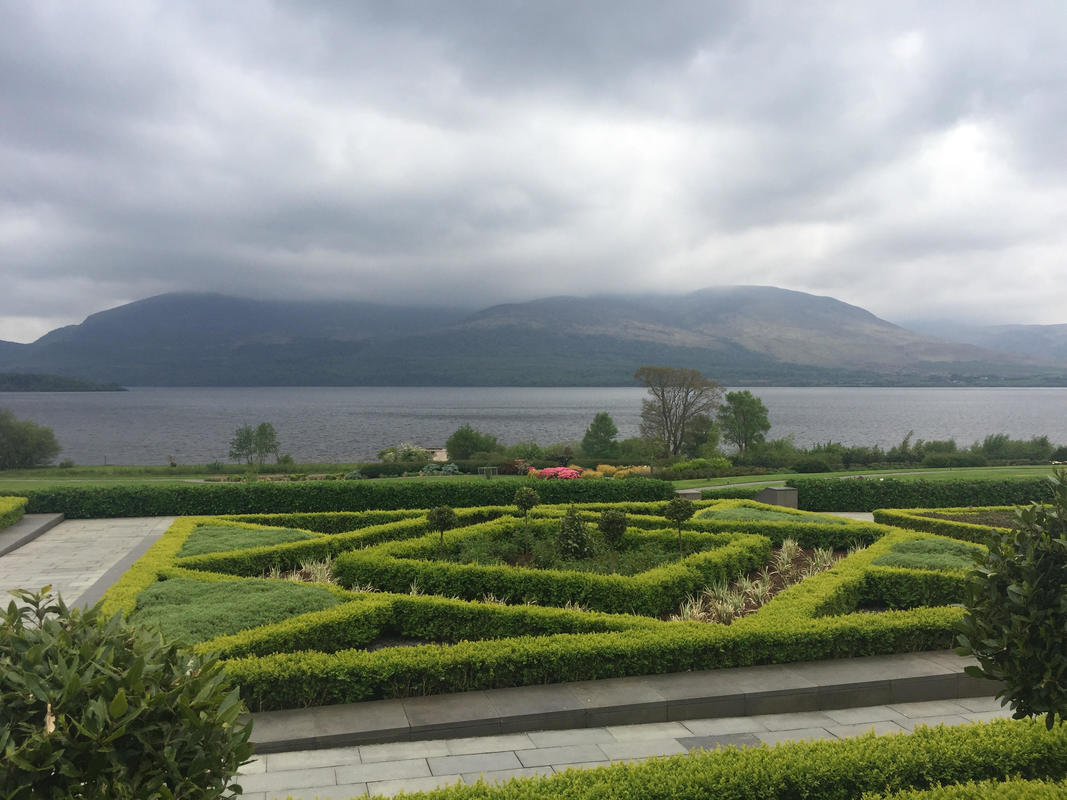 Sar did say something interesting to me, that I clashed with nature. If you saw the pictures above he thinks that I don't fit in with the background. I guess its safe to say I will always be a city girl. I was born and raised in a city and that's where I belong. saying that though, Ireland has warmed me up a little no matter how hard it is for me to admit it, I will miss it if I ever leave one day (dear god, I hope I do).
Poached eggs kinda sunday at River Lee Hotel
So, I finally caught up with Mariana and Ronan for poached eggs Sunday! All the dishes were made perfectly, and I should specifically highlight the creamy mushrooms with poached eggs. It was just the right amount of cream and I loved it so much I found it hard to share with Sar (oops!).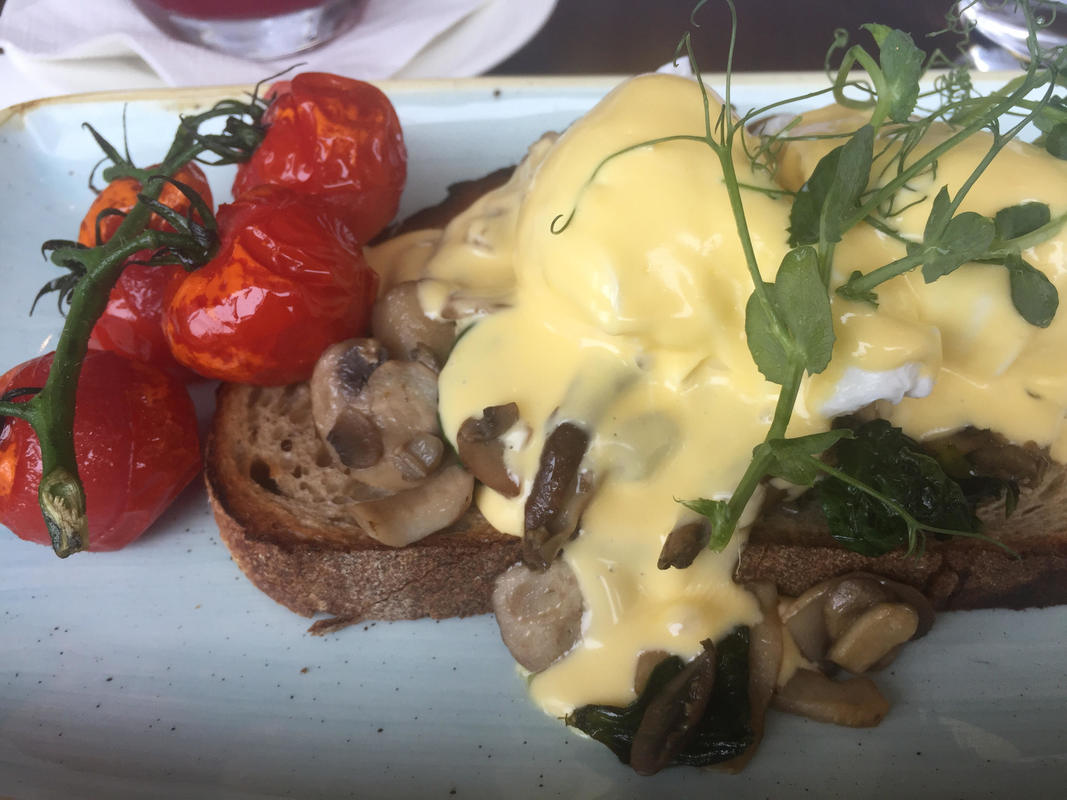 Mariana had the eggs florentine and from what she shared with me; it had a nice sweet tangy flavour in the sauce (I wonder what was in it?). I'll have to try this dish next time, I guess! Which means yes, I would highly recommend brunch at the River Lee especially if you're sat out in the terrace it's the perfect ambiance. Although do note, for the time being the restaurant is undergoing some renovations and the terrace is closed.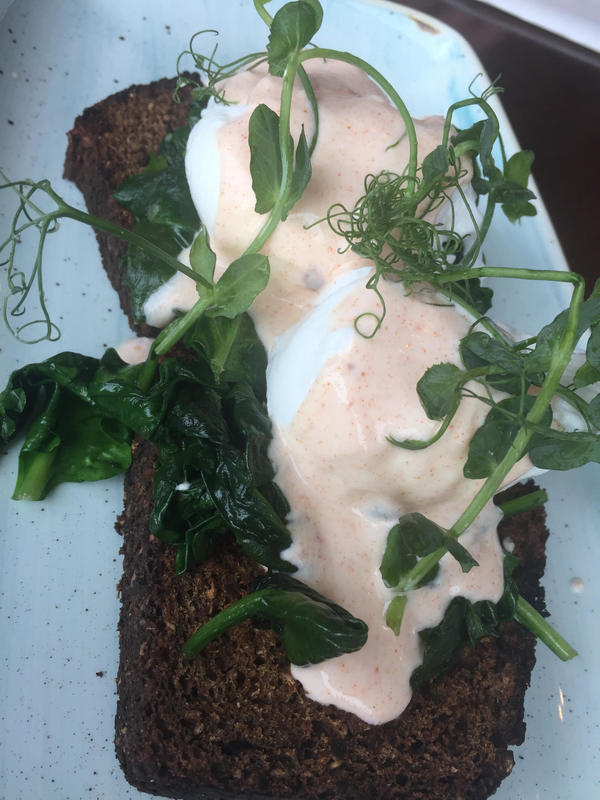 Sar and I have not seen Mariana and Ronan in awhile. She is one of my besties in Cork and is probably the first person I would ring if I need anything or need a friend. I have not seen her in a while since I was crazy busy with college. Luckily we did not miss much from each other's life apart from the typical book exchange (we're both book lovers and frequently exchange our good reads) and her presenting me with a lovely pair of earrings and a sweet card for finishing college! She wrote me a motivational card and there is something she said that I will always treasure and remember. She reminded me that apart from the piece of paper I will also have proof that I am a strong woman. She always knows how to remind me of my strengths! Everyone needs that one friend who will look at you for everything that's amazing about you.