Favourite brunch spot in Cork-Perry's Street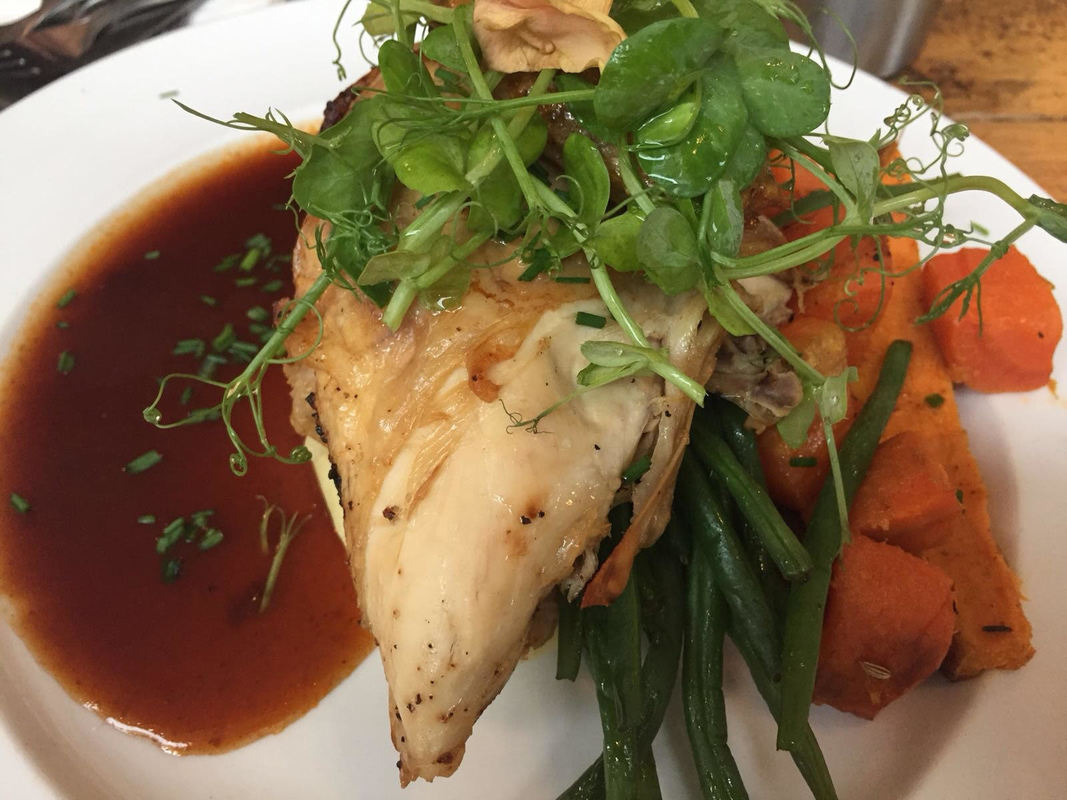 Sar and I come here often and I think we've ordered the same thing several times (roast chicken and warm black pudding salad). Would that be boring? Or we simply know what we love!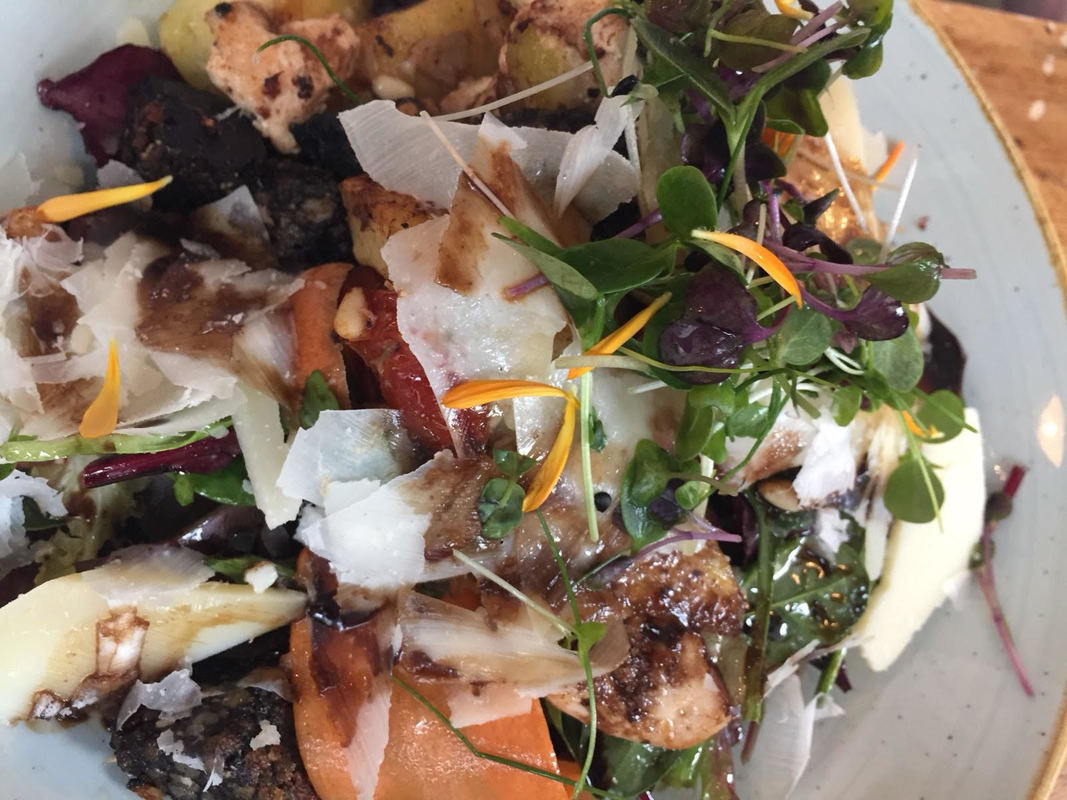 If you fancy a good range of choices from pancakes to creamy mushrooms on toast or just a range of deli delights this is the perfect place! Also, the black-forest hot chocolate is to die for, its my absolute favourite! its not too sweet just a great Sunday treat.