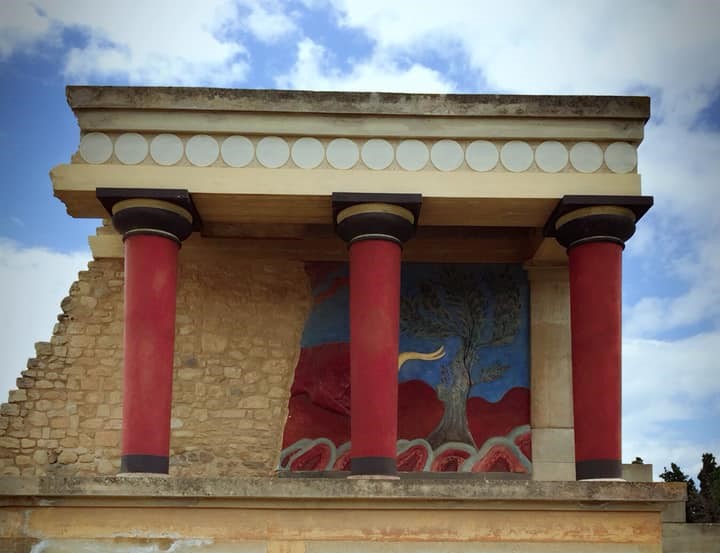 All my life I've said I would get married in Crete. I would lie in bed with my best friend talking about my wedding to an amazing man in a small church in the middle of nowhere.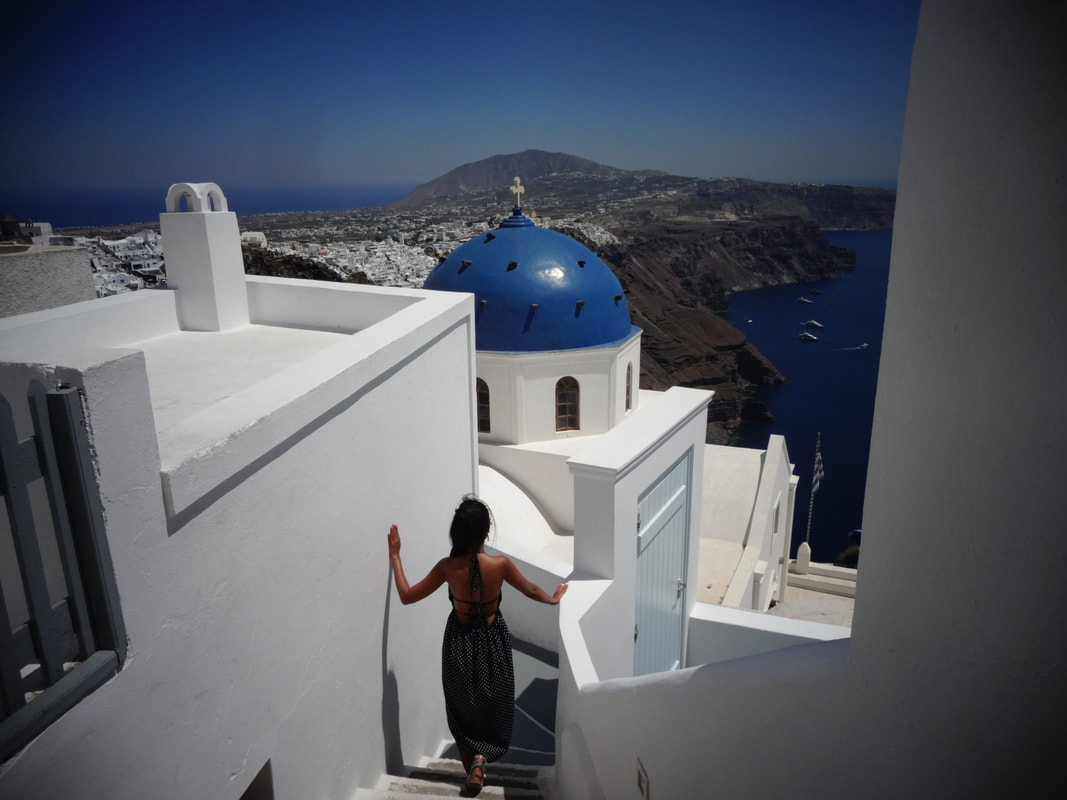 Dear Santorini, you are like a woman who knows she has it all and the world is at her feet. Yet, we cant help but fall in love with you.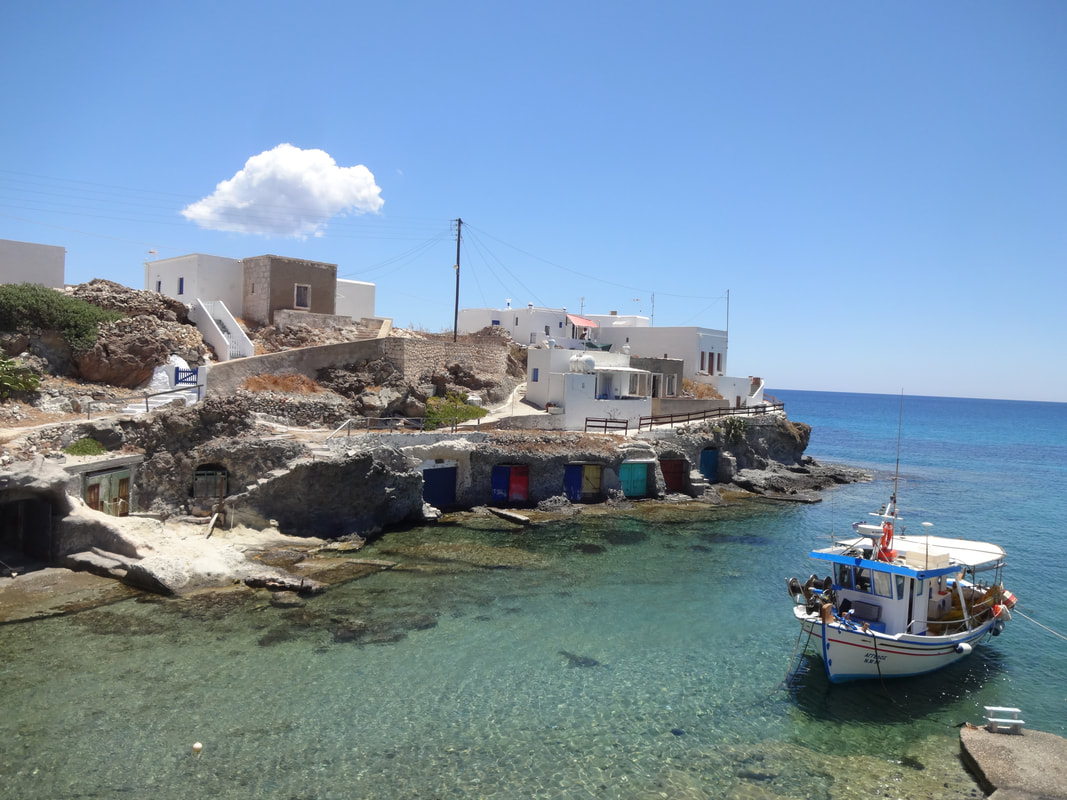 We only went to Kimolos because we were invited to one of Sar's good friends wedding! We were so thankful to be invited, as that weekend ended up being a great one!